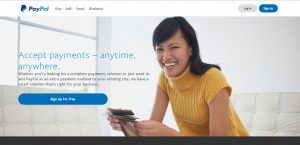 You can only accept payments via Paypal if you have a Business or Premier account. It's FREE!
You can upgrade your existing account or start from scratch by clicking here.
Click on any picture to enlarge.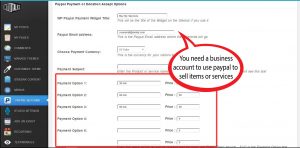 IntuiTalks has done most of the work for you, just fill in the blanks and voila!
You can get paid online, we don't take any percentages, what you earn you keep.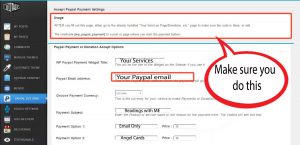 The email address you add here is the same one you use for your Paypal account.
Add the name of your services, then add the price per item.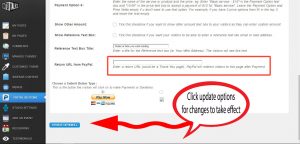 You can add a thank you page, redirect payers back to any of your pages, or you can leave this blank. Make sure you click 'update options', when you are finished, for your changes to take effect. You can update or add services at any time.
Paypal notifies you via email every time you make a sale.