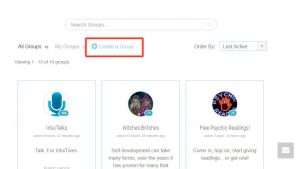 Click on Member groups from the main menu, then click 'create a group'.
Click any picture to enlarge.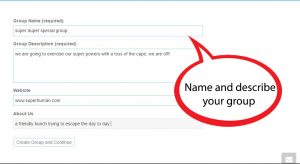 Name your group. Give it a good description of what it is about.
Add your website address (if you have one), and a little blurb to encourage memberships.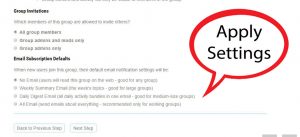 Group settings allow you to have a public or private group. The email settings are for how the activity of your group will be received by default. For example, if you select 'all email,' your members will receive an email every time you or someone else posts in the group. Your members CAN modify these settings for themselves, as this is just for the default setting.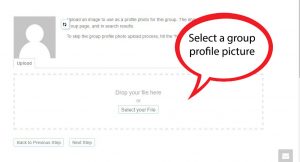 Choose a profile picture for your group, this will be shown any time your group posts are shared on the news feed, and in the middle of your group header (at the top of your actual group).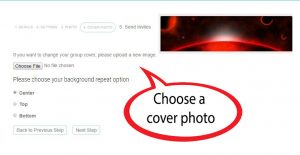 A cover photo is positioned at the top of your group page just as your cover photo on your profile page on any social media.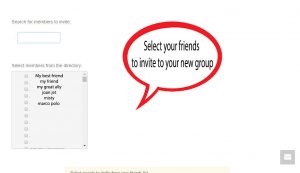 Select or search for friends to invite to your group. If your group is a public group, you can share your group link to gain members. You can use a show or class group to create a central point for notifications and community or to share class material. Click finish to create your group. If you have a show/class on the network, it is highly recommended to have a group. Reason being, you can email ALL your members at show time!