The following are instructions on how to play music during your show/class on IntuiTalks.
You must call into your show via Skype in order for this to work.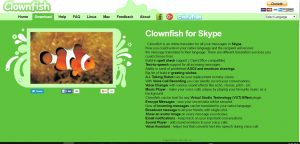 1. Clownfish for Skype allows you to play music, your own recordings and add sound effects to your show.
Click here to download.
Click any picture to enlarge.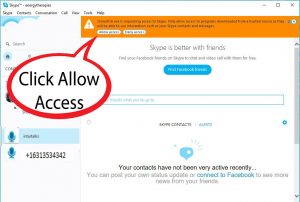 2. When you open skype you will see a request to allow access.
Click allow access and you are ready to play music through your skype calls.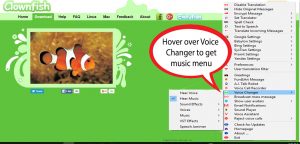 3.On your task bar at the bottom of your screen you will see the Clownfish icon, right click it to see the menu. If you do not see it, go to your apps bar and open the program. Scroll down to voice changer, hover to see the music menu.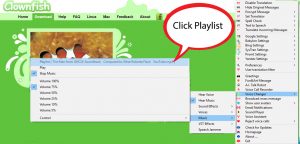 4. Hover over music to bring up extended menu. Click playlist at the top.
This is also where you will change your volume for your music in the future.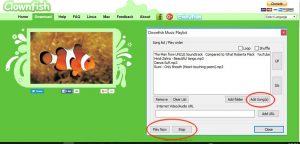 5. Click ' Music' and your file explorer will pop up, choose the music you want to play. Use the right 'up' 'dn' buttons to reorder.
Click loop if you want a continuous play of selected music and click stop when you are done.
You can select a low volume for background music, meditations or ambiance.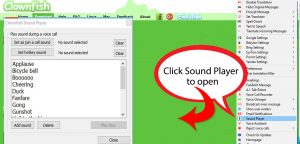 6. If you want some fun sound effects for your show, click  'soundplayer' for the pop up.
Click on any sound when you want to add them. And click 'play now' to play them during your call.
*Please note, you are responsible for playing copyright safe music and content.

Special thanks to Dorothy Holder for finding this gem!